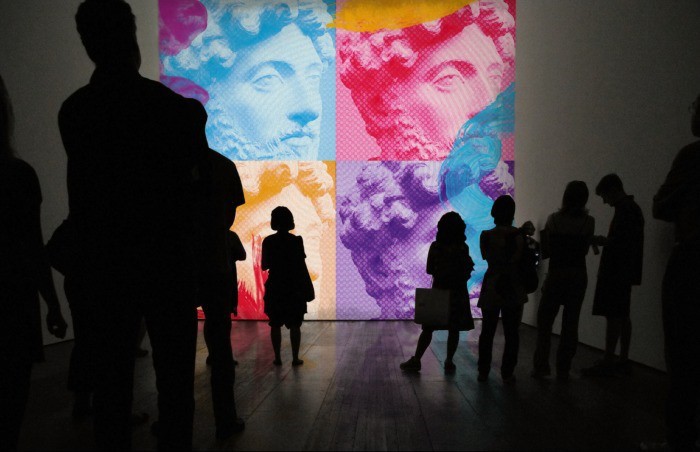 The 4-week Stoic Mindfulness and Resilience Training (SMRT) course starts this coming Sunday, May 10. This is a free online course designed to help students learn about key principles and practices of Stoicism, and apply them in day-to-day life.

As the name indicates, two key focuses of the course are attentive mindfulness and developing resiliency. Both of these are helpful for dealing with the usual challenges of our lives, careers, relationships, as well as the worldwide crisis we find ourselves in at present.
It is an intensive course, so participants should expect to devote 20-30 minutes most days, and 1 hour of time to the reading for each week. Thousands of people have taken this course over the years (and some of them keep coming back!)
If you think this course might be good for you, and you'd like to enroll, click here to be taken to the course site.